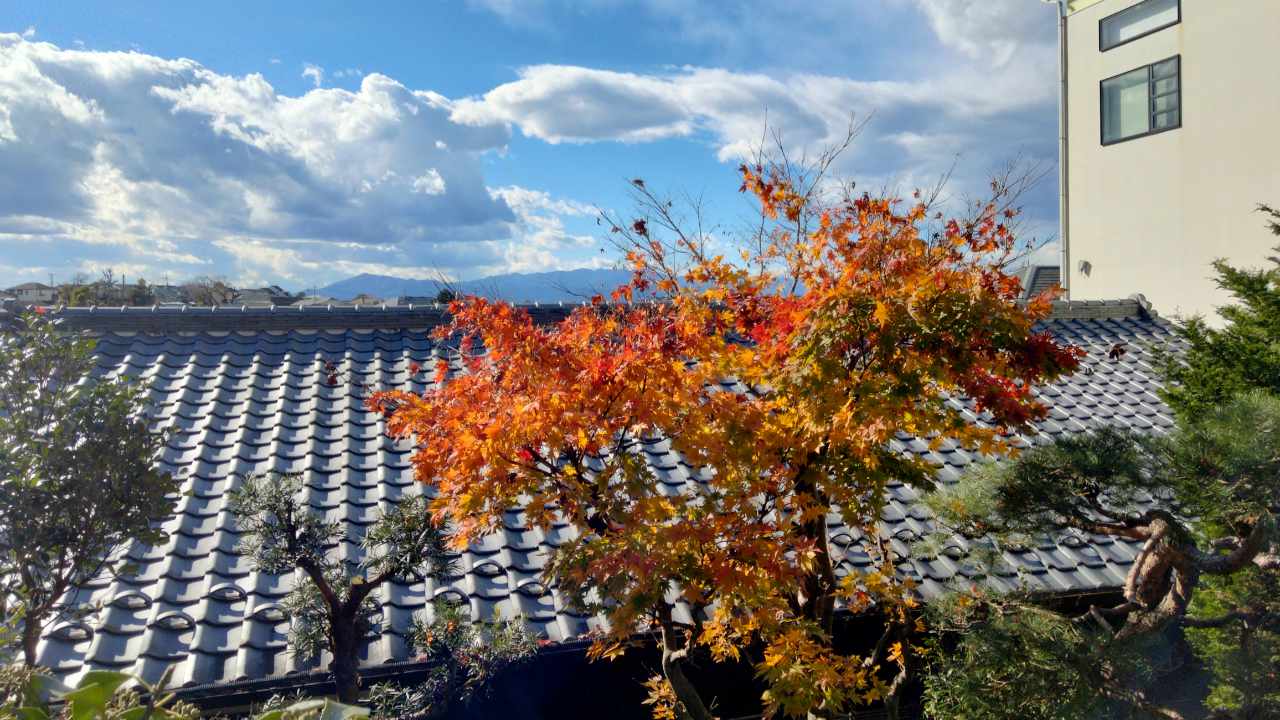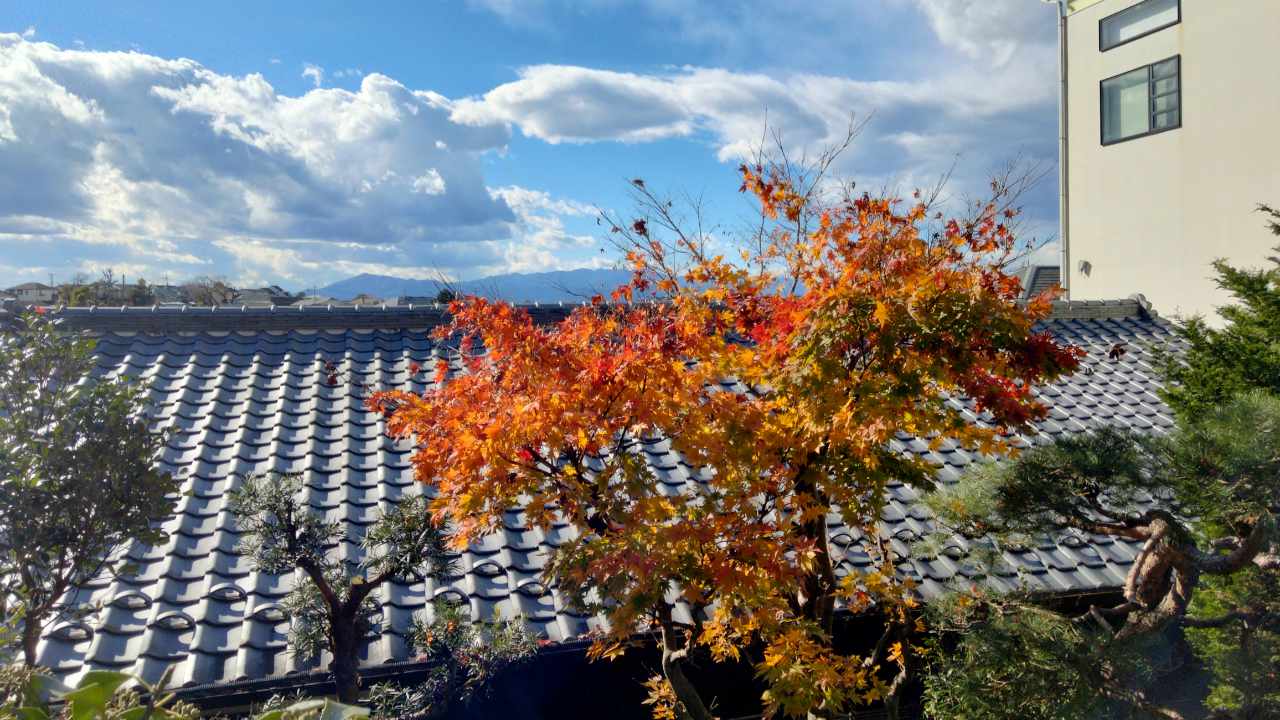 We call this time of season as Shiwasu in Japanese which characters mean running teacher . December is the month people have a lot of things to complete by the coming new year.

Thinking back, 2021 has been the year of Covid 19 following 2020. Should I mention Olympic 2020 in Tokyo? No! Olympic is not only world sports event but also making money games these days. A large amount of tax were spent on it and Tokyo citizens have to pay for it.
To me, it has flied as my mother has been sick and still in hospital.
Again the new type of Covid 19 has just started spreading. What should I do? Try not to worry too much and enjoy seeing red leaves.