Hi! I am Mari.
I was brought up in the outskirt of Tokyo. Since I was 12 years old, I have baked cookies and cakes. The smell of baking cake has been the smell of happiness to me. It has encouraged me even in hard times and made me smile. So, I love baking cakes. Needless to say that I love cooking as well.

I studied international relations at a college. I was influenced by European literature and art then which led me to choose that major. I really wanted to know foreign cultures and go abroad.
I still have believed that genuine interests in foreign cultures such as art, music, and food, would bridge a gap among people or countries.

Being moved by beautiful things is also very important to me. I am very happy when I am moved by ballet and art. Thanks to these touching moments, I feel so glad that I have lived enough one way or another. I get the energy to go forward through these experiences.

Making something or drawing needs a certain concentration. It seems that we could have no-mindedness under such a circumstance.
I believe that being so absorbed in something makes one refreshed and lively.
I have no idea if you will agree with me on this matter.
But I hope that my activities, events, and cooking classes will inspire and empower you as I have experienced.
I would be very glad if the contents of this website would be of help to you.
I am looking forward to seeing you here in Tokyo or on ZOOM in the future.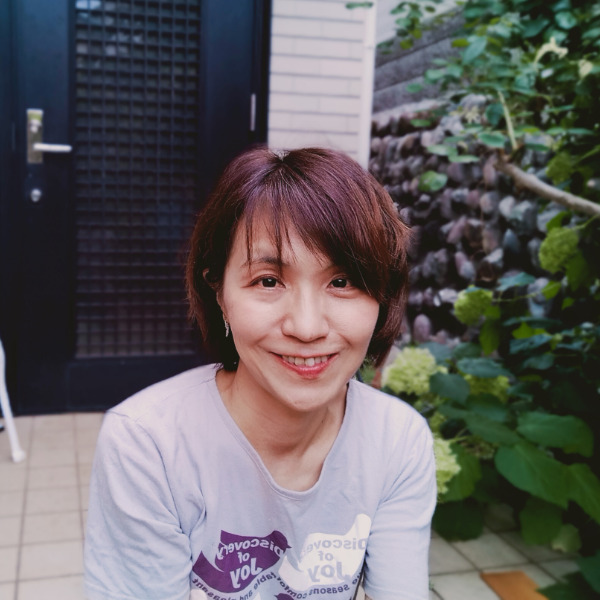 I am a qualified architect and writer. BA in international relations(Tsuda College), BEng.(Tokyo Univ. of Science), MSC.(UCL)